Les collections du musée sont constituées d'un fond riche en œuvre et matériel qui représentent bien les différents résultats de la recherche de l'artiste: la peinture, la sculpture, la technique d'utilisation de la lumière, le théâtre, la photographie, le textile et les vêtements.
Nombreuses sont également les œuvres d'art héritées de son père, Mariano Fortuny Marsal, conservées avec passion dès la disparition prématurée du peintre catalan.
Par ailleurs, de nouvelles collections et des fonds d'archives, fruits de dons, de transferts et de legs d'artistes et de photographes ont accru le patrimoine artistique conservé qui était déjà consistant.
Connu depuis 1978 comme musée dédié à la photographie, les activités liées aux expositions ont également exploré le terrain des arts appliqués, de la video art et de l'art pur.
Il suffit de rappeler parmi les expositions réalisées : Images et matériel du laboratoire Fortuny en 1978, Venise '79, la Photographie en 1979, Robert Mapplethorpe: photographies en 1983, première exposition en Europe consacrée au photographe américain, Le Nageur (va trop souvent à Heidelberg), vidéo se déroulant dans le Studio Azzurro de 1984, Watching water de Peter Greenaway de 1993 et, plus récemment, Artempo en 2007, Infinitum en 2009 et Tra, The edge of becoming en 2011, toutes réalisées en collaboration avec la Fondation Vervoordt.
---
Downloads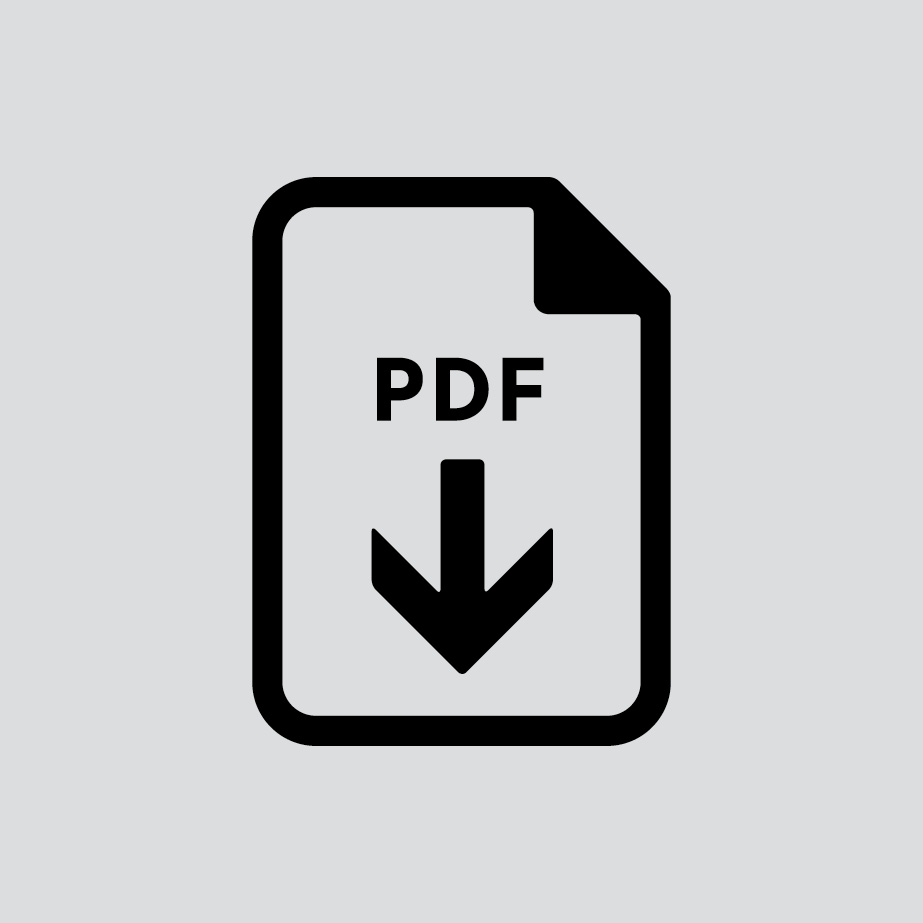 ENG / Mariano Fortuny and his Palace
(PDF 1345 Kb) – short version
The history, the building, collections and general information >