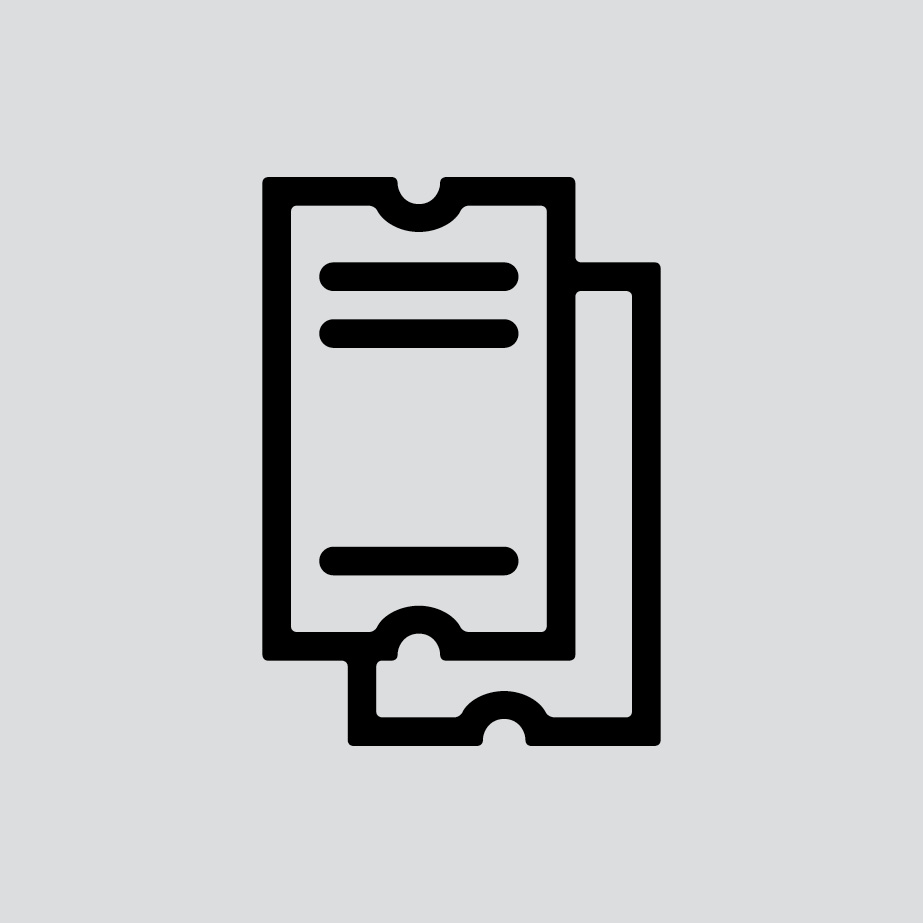 Exhibitions THE FORTUNY. A family story and YUN HYONG-KEUN. A retrospective >
11 May – 24 November 2019
Full price: € 12,00
Reduced price: € 10,00 *
Children aged 6 to 14
Students from 15 to 25
Visitors over 65
Holders of the Venice Card or Venezia Unica City Pass
Holders of the Carta Rolling Venice
Holders of the Carta Giovani
Holders of the Museum Pass
Members of Icom
Customers of Trenitalia (travelling with Frecce with Venice as destination, travellers holding an international ticket with Italy as destination, employees of Gruppo FS and holders of Carta Freccia)
Holders of Carta Servizi Cinema Più
Members of Touring Club Italiano
Coop members
Holders of ISIC (International Student Identity Card)
Group (min. 15 people)
Holders of the MUVE Friend Card: € 8,00
School reduced: € 5,00 per person
The school must present a list on headed paper of the school. Valid also for up to two people accompanying the group.
Free
Children from 0 to 5
Disabled with accompanying guide
Tourist guides enabled in Italy accompanying groups or individual visitors
Individuals (max. 2) accompanying groups of children and students
Ordinary MUVE partners
Holders Art pass Fondazione Venetian Heritage
Holders Art pass Venice Foundation
The Cultivist members and up to three guests
Sotheby's Preferred members and up to three guests
* Is possible to book online only reduced price tickets for children aged from 6 to 14, students aged from 15 to 25 and over 65. Other reduced and free tickets are instead issued, upon presentation of the requested documents, directly at the Ticket Office.