QUAND FONDRA LA NEIGE, OU IRA LE BLANC
Contemporary collecting at Palazzo Fortuny
Artworks from Enea Righi Collection
June 4 – October 10, 2016 / extended to november 6, 2016

_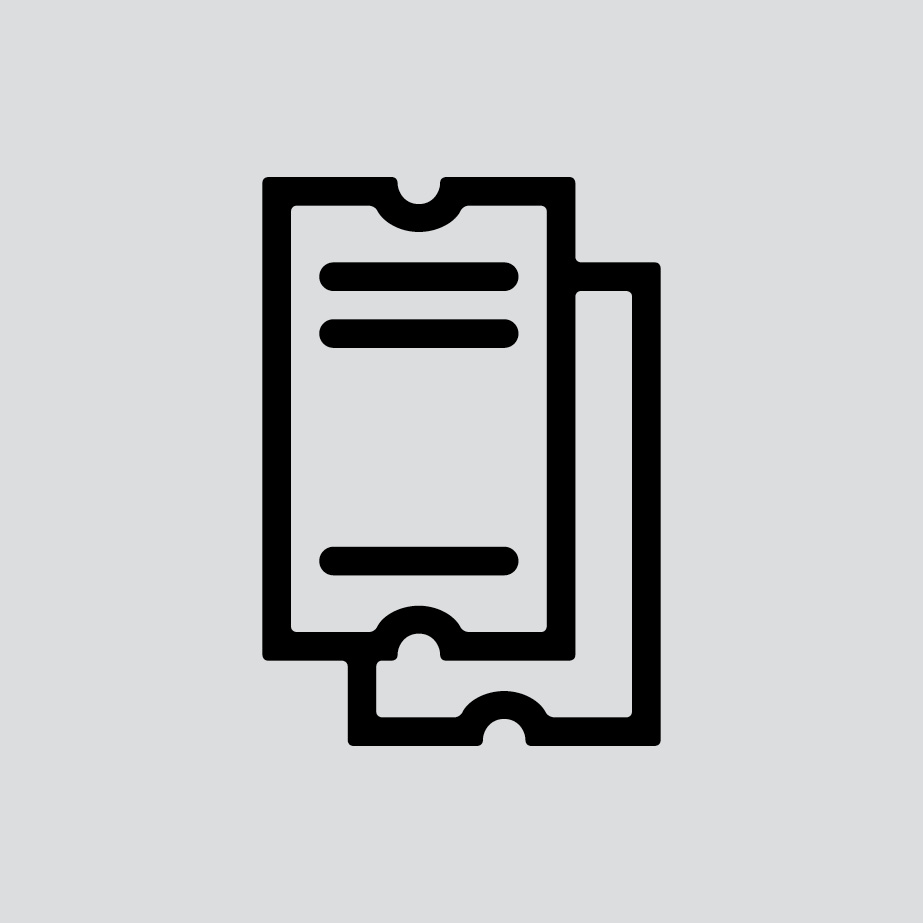 Intero: € 12
Reduced: € 10*
children from 6 to 14 years old
students from 15 to 25 years old
65 years attained
Ministero per i Beni e le Attività Culturali members
Museum Pass holders
Muve Friend Card holders
Venezia Unica Pack Adult and Junior holders
Rolling Venice Card holders
Carta Giovani holders; ICOM members
FAI members
Touring Club Italiano members
Trenitalia customers (travelling on Frecciargento or Frecciabianca trains with Venice as destination, or travellers with an international ticket with Italy as destination, FS Group employees and Carta Freccia Holders)
Carta Servizi Cinema Più holders
Touring Club Italiano members.
Reduced groups: € 10
minimum 15 persons
Reduced School groups: 5€
list of names to be supplied by the school on headed paper
Free
disabled people with a companion
authorized guides by the Provincia di Venezia
tour leaders accompanying groups
adults (max.2) accompanying groups of children or students
tour leaders (max. 1) accompanying groups of adults
full MUVE Partners
holders of "The Cultivist" card (plus three guests).
*a document is required
---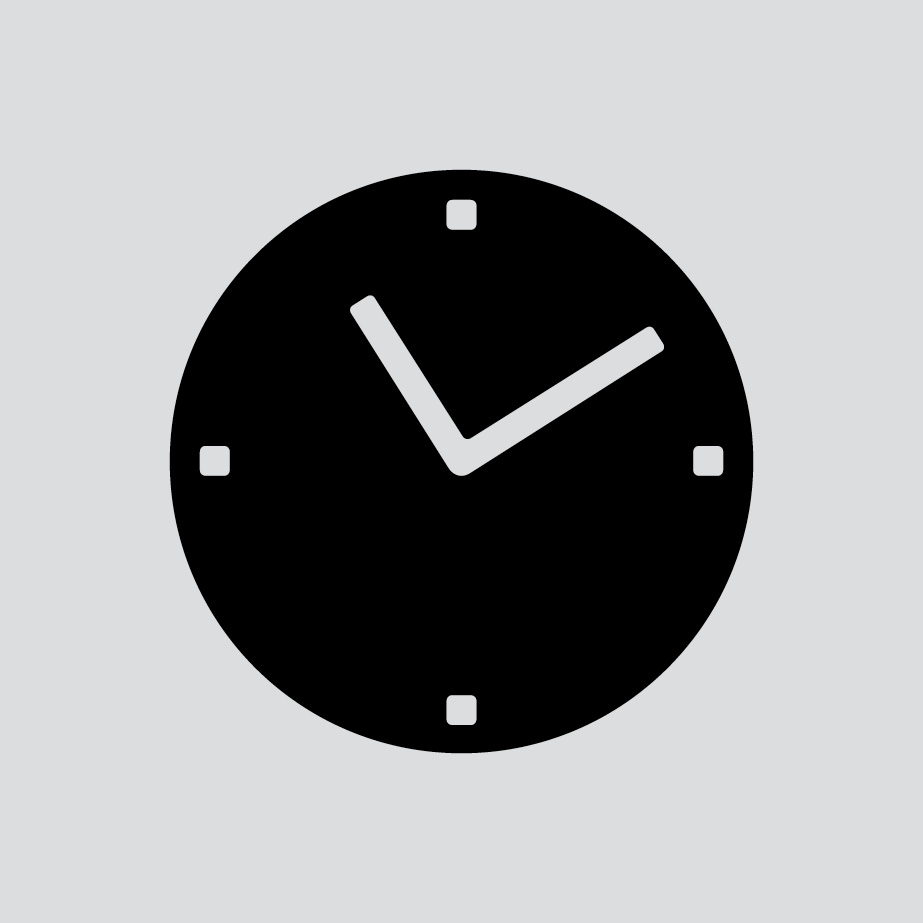 Special opening € 30
purchase of at least 15 tickets