Born in Granada in 1871, Mariano Fortuny was himself the son of an artist and quickly found a place within the art and social world of Paris, the city in which he completed his studies as a painter.
At 18 he moved to Venice, where he attended international artistic circles and would soon have figures such as Gabriele D'Annunzio, Hugo von Hofmannsthal, Marchesa Casati, Eleonora Duse and Prinz Fritz Hohenlohe-Waldenburg amongst his friends.
A visit to Bayreuth and encounter with Wagnerian Gesamtkunstwerk [total work of art] had a profound effect upon him, and his interest shifted from painting to set design and stage lighting; his goal was to achieve total union of music, drama and visual presentation.
At the beginning of the 20th century he would design sets for the Italian premiere of Tristan and Isolde at the Scala in Milan.
Meanwhile, he began to develop his idea for the 'cupola' – that is, a system of stage-lighting that would use indirect, diffuse illumination to free set design from the restrictions of traditional lighting. When he began to enjoy the patronage of the Comtesse de Bearn, Fortuny's revolutionary set designs could be put into full effect: between 1903 and 1906 the countess's private theatre was equipped with a fully updated 'cupola' system.
As a result of the fame this brought, Fortuny's system was then produced in Berlin by AEG and adopted by major theatres throughout Europe.
But Mariano Fortuny was now searching out new creative stimuli: he began to produce fabrics and printed textiles, in partnership with Henriette Nigrin, who would become his wife in 1924; together they created the plissé silk dress known as the Delphos which made Fortuny famous throughout the world.
Even in these years of intense activity there was no drop in the number of commissions he received for work in set and theatre design.
The 1930s would see Fortuny make other innovations – for example, "Tempera Fortuny", coloured photographic paper – and work on the illumination of some of the great cycles of paintings to be seen in Venetian scuole (for example, Tintoretto's work at the San Rocco and Capriccio's at San Giorgio degli Schiavoni).
Towards the end of the 1930s Mariano Fortuny retired to his magnificent home in the San Beneto district of Venice, where he once more took up painting and began to put together a record of his very varied career.
He died in 1949, and is buried at Verano in Rome alongside his famous father.
---
Downloads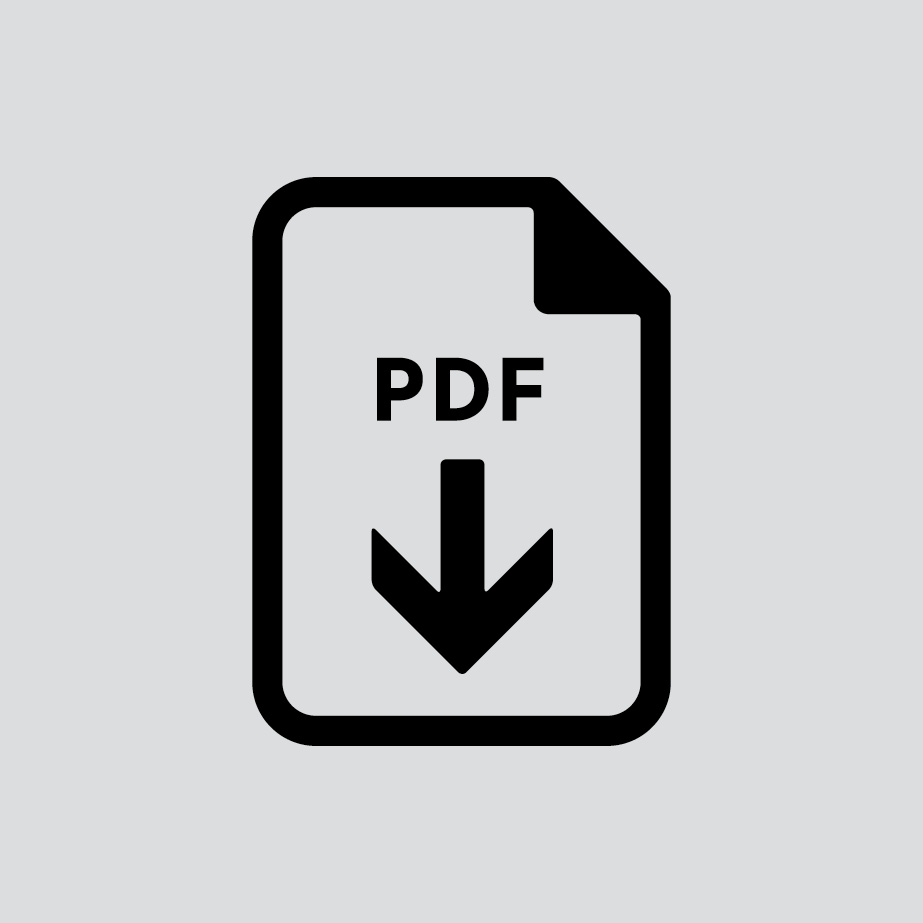 ENG / Mariano Fortuny and his Palace
(PDF 1345 Kb) – short version
The history, the building, collections and general information >